New Jersey Legislators Introduce Resolution Asking US Congress to Overturn PASPA
In a largely symbolic move, two New Jersey state legislators have introduced a resolution asking the US Congress to overturn the quarter-century-old Professional and Amateur Sports Protection Act (PASPA), the federal mandate that continues to block the state's efforts to bring voter-approved, legalized sports wagering to the state.
NJ State Assembly members Joann Downey and Eric Houghtaling recently submitted Assembly Resolution 187 for consideration, which if approved would then be sent on to key members of Congress.  New Jersey's possible passing of the resolution would have no binding effect on Congress, other than to continue the state-level pressure — led by New Jersey — against PASPA, which has driven sports betting in the US underground but has down virtually nothing to stop the activity.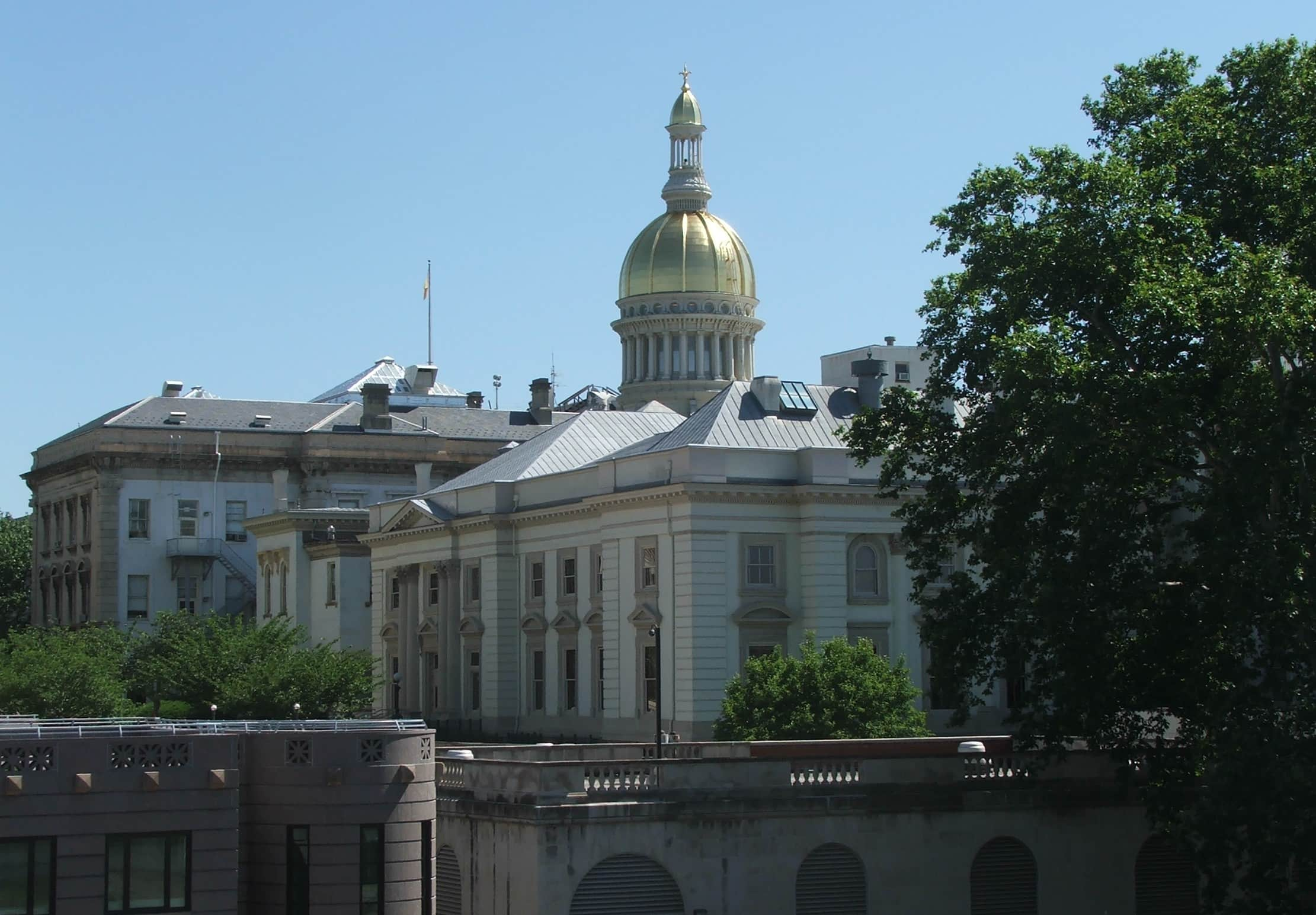 While New Jersey's representatives to Congress have introduced measures seeking to nullify PASPA (none of which have gained serious traction to date), New Jersey isn't even the first US state to consider such a PASPA-nullifying resolution.  That honor goes instead to New Jersey's larger neighbor, Pennsylvania, which not only considered such a resolution, but approved it and sent it on to the US Congress last February.
The New Jersey version of the call to repeal PASPA covers plenty of familiar territory.  Bundled in with several conditional, introductory statements are the declaration that "legal" sports betting in the US comprises only about 1% of the actual betting handle in the country.  Per AR 187's introduction: "While nearly $4 billion is bet on sports legally in Las Vegas annually, as much as $380 billion is wagered illegally through a shadow industry of offshore online betting houses, office pools, and neighborhood bookmakers."
The introduction to the resolution also correctly notes, "The federal sports wagering ban [PASPA] is not effective in curbing illegal sport gambling, so lifting the ban on sports wagering would allow state gaming enforcement agencies to properly regulate and police this activity."
The preamble continues by reaffirming that New Jersey's voters already approved a resolution approving such wagering back in 2011, and that in 2014, the state's Monmouth Park Racetrack, which would have been one of the state's approved sports-betting facilities, was set to roll out services in 2014 until federal officials stepped in to stop it, via a court-ordered injunction.
Here's the main body of the resolution, which is likely to be passed by New Jersey's legislature in the near future:
This Assembly resolution urges the United States Congress to lift the federal ban on sports wagering.

Sports wagering is currently illegal under the "Professional and Amateur Sports Protection Act," (28 U.S.C. s.3701 et seq.); although, when the act took effect on January 1, 1993, it grandfathered the states of Nevada, Oregon, Delaware, and Montana, and gave New Jersey one year to enact a law to authorize sports wagering. New Jersey failed to authorize sports wagering before January 1, 1994 and therefore is subject to PASPA's ban on sports wagering. Nevada is currently the only state where single-game sports wagering is legal, regulated, policed, and taxed.

Although sports wagering is illegal under federal law, the prohibition has failed to curb that activity. It is estimated that Americans wager about $380 billion each year on sports alone, and the legal wagers on sporting events placed in Nevada amount to a miniscule percentage of that total. By legalizing sports wagering, state gaming enforcement agencies could finally regulate and police this illegal activity, and states could also tax it to generate additional revenue for important programs and initiatives. The legalization of sports wagering would enhance Atlantic City as a gaming and tourism destination and revitalize New Jersey's horse racing industry.